SAFETY, CONFIDENCE, FUN, FRIENDSHIP AND RESPECT
Julen Larrañaga has played with the waves since he was a kid. He has always felt a great attraction towards the ocean and its immensity. He started surfing at the age of twelve and up until this day he has continued doing it on a daily basis. That is, more than thirty years of riding the waves, travelling and surf experiences. During the early 90s, he started delivering his first surf lessons at the mythical beach of Gros and in 2008 his own surf project was born in La Zurriola, FREE SURF ESKOLA, more specifically located in the neighborhood of Sagües. The transmission of knowledge is the DNA of FREE SURF ESKOLA. Safety, confidence, fun, friendship and respect are the key elements of our surf school's teaching philosophy.
Team
All our monitors are great professionals willing to help you live this experience in the best possible way. Know them!
Ander
Lander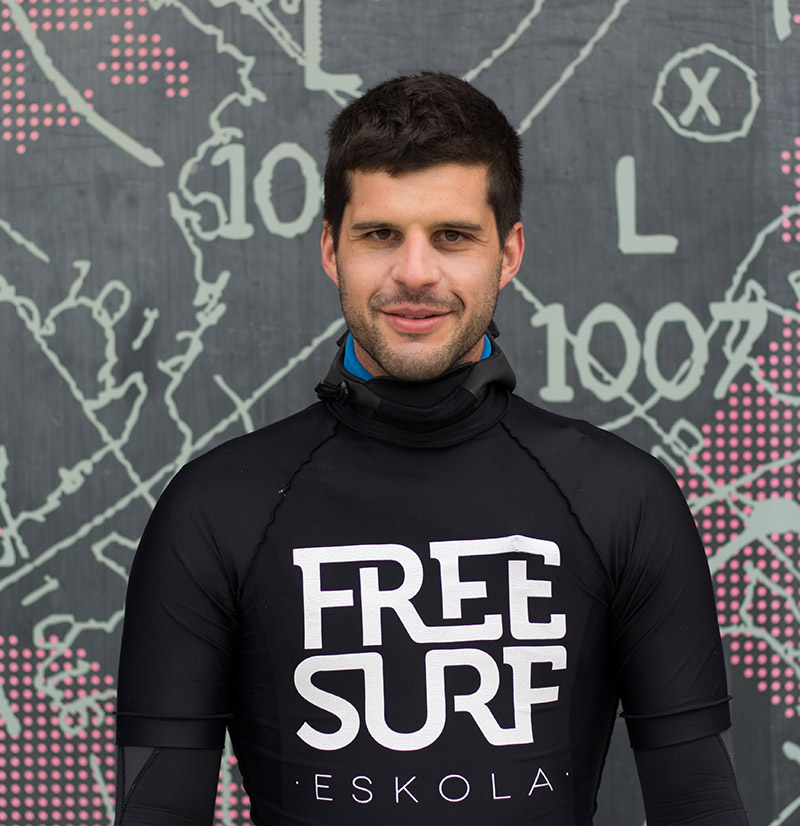 Unai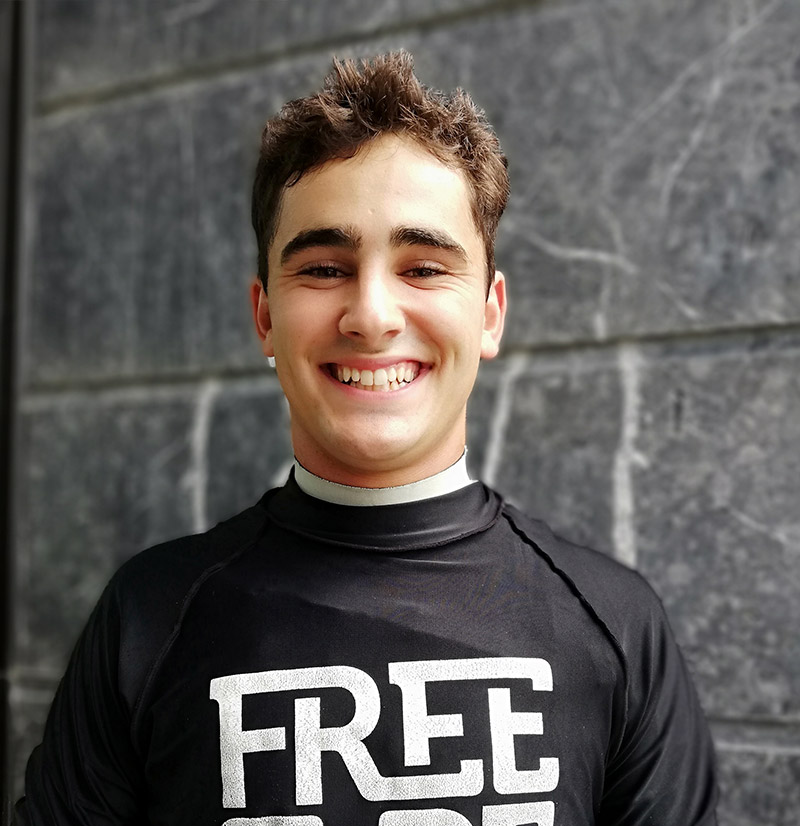 Antton
Gato