They are the best surf instructors I have ever met. Cat, Gaizka, Julen and the others that there are to stay like this forever. GORA FREE SURF ESKOLA
My daughter teaches with Iñigo. The girl is delighted as much by what she learns as by Iñigo's treatment. It has been a success to take him to free surf eskola.
Very good surf school, super nice monitors who care to teach you really. Good atmosphere and fun.
Waterman Courses
If you are interested in taking our Waterman course or would like more information, do not hesitate to contact us and we will be happy to answer your questions.
Certified by
The Great Team
A great team of professionals who love their work and are surfing lovers.
Ander
Lander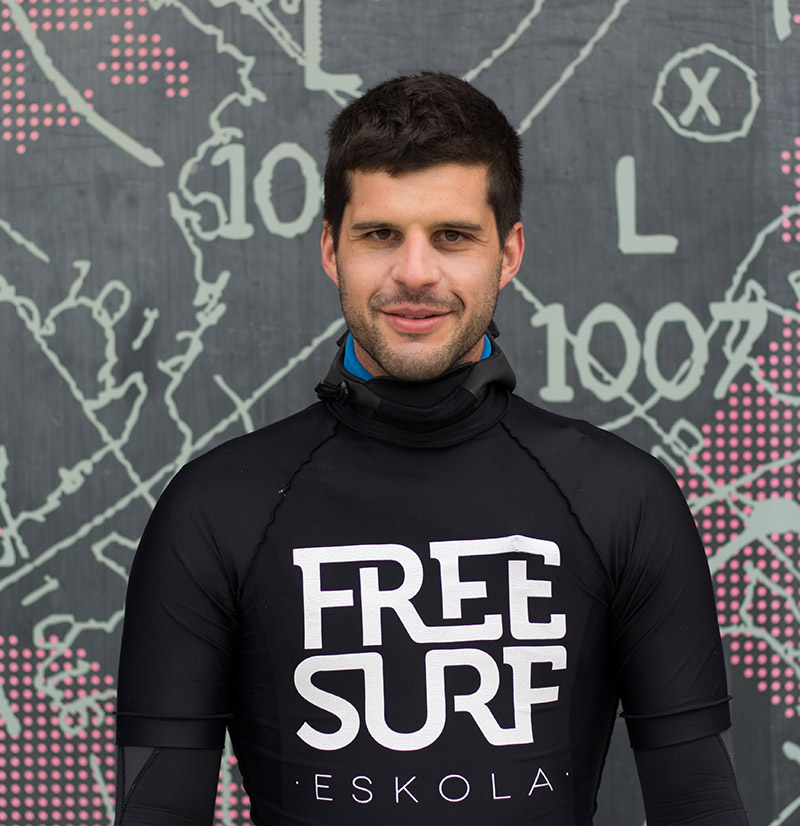 Unai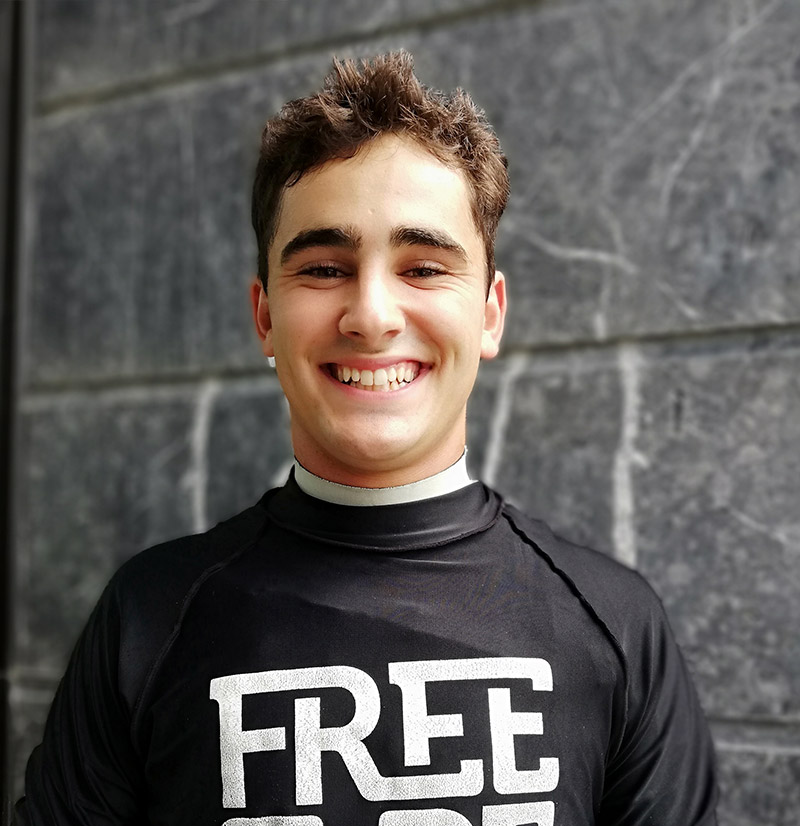 Antton
Gato
MATERIAL FOR RENT
Equipment that caters to all levels and professional guidance. In addition, we offer the option of changing the equipment and trying out different sizes on more than three-day rentals.